Lüleburgaz Innovation and Design Year 2018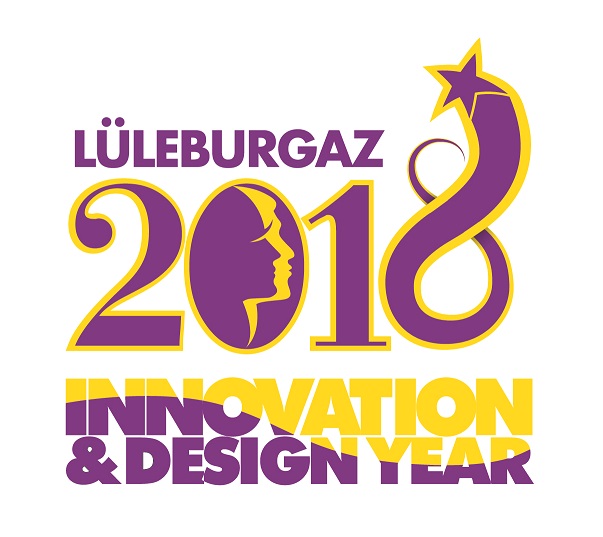 Lüleburgaz Municipality, within the scope of 2017-2021 Strategic Plan, announced the year 2018 as the year of 'Innovation and Design Year' with the slogan 'Innovation and design in everywhere, in everything and for everyone'. Lüleburgaz Municipality has completed the preparations with the workshops specific to Themed-Year with the internal stakeholders in which all managers from each departments attend as well as external stakeholders, including the Trakya (Thrace) Development Agency and the academicians of the Kırklareli University Luleburgaz Vocational School.
Innovation and design are the most precious terms that add value to the economy and enhance the quality of living of the people both in Turkey and in the world. Innovation means the use and spread of a value creating novelty by everyone. Design, on the other hand, allows this use to be done in a way that is felt and understood easily by everyone.
The city council declared 2018 as the Year of Innovation and Design Year, for the support of entrepreneurship in the Thrace region, the establishment of entrepreneurship ecosystem, the placement of innovation, design and entrepreneurship culture in Lüleburgaz.